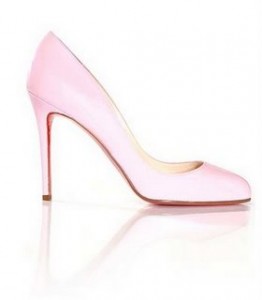 Day 166:  No Sex
. . . Continued from "Phone Call From Reality Dude"
"Hello?"
a distinctive man's voice answered on the other end of the line.
It was "Reality Dude" sounding even manlier and sexier than I had remembered.
I wondered whether somehow my google "stalking" over the last week had subconsciously increased his dating "cache" . . .
He was still the guy who I met (quite hesitantly) at a coffee shop a week prior . . .
The "womanizer" reality star who surprisingly peaked my interest . . .
not only because he was far more intriguing than the egotistical guy he "played" on reality TV, . . .
but also because I felt strangely attractive, sexy, and Continue reading Blog #14: To Date or Not to Date (Reality Dude)