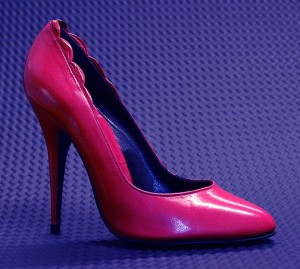 Day 155:  No Sex
So before I get to "reality dude" . . . I know a lot of you have been wondering what the heck happened with my sexually uninterested boyfriend  . . .
Well that "thing," whatever it was . . . has all but fizzled out into a speck of non-existence.
I couldn't ever possibly explain, describe, or attempt to define that catastrophic mystery of a relationship . . .
It initiated like a blazing fire . . . and then like a candle with it's mortal wick; burned through Continue reading Blog #13: Phone Call From Reality Dude