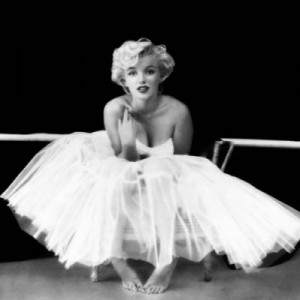 Marilyn Monroe once said "I'm selfish, impatient, and insecure. I make mistakes. I am out of control and at times, hard to handle. But if you can't handle me at my worst, then you don't deserve me at my best."
I am a huge proponent and subscriber of this mentality.  Of course, I don't look like Marilyn Monroe . . . nor am I "gifted" like her, so it's kinda hard to advertise a similar trade-off to a potential date or partner.
Nonetheless, I choose to believe that I am a "catch" to someone . . . out there . . . somewhere . . . in this universe.
I mean, isn't that the purpose and motivation behind dating?  You throw all your cards out there, hoping they will land in a pattern or combination that someone Continue reading Blog #20: The "Improvement" Committee