Day 63:  No Sex
Never assume that a prized technique that consistently works on one man, will work on another.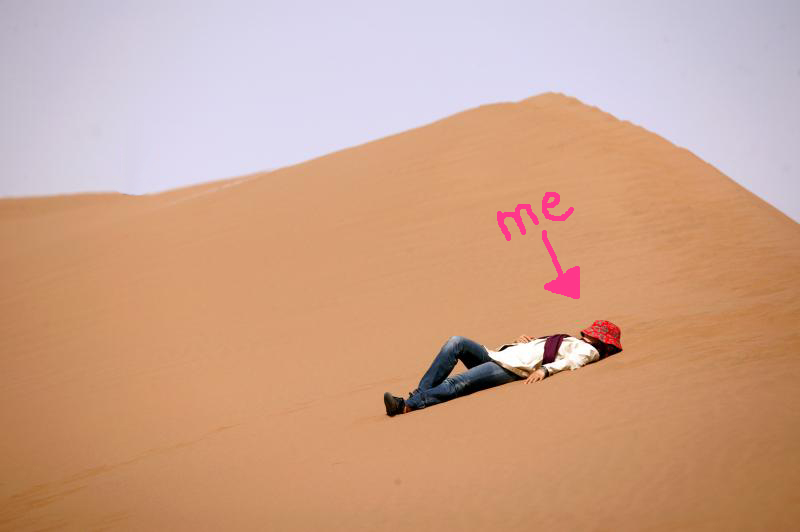 So I have now survived 2 months and 1 week – trudging through the desperate dessert sands of my sexual drought.
My boyfriend (of 3 months) and I have not had sex in 63 long, frustrating days.
The continual mystery is that Continue reading Blog #3: Lucky Lopez's Lesson #2